Uplive 次世代エンターテイメント配信アプリ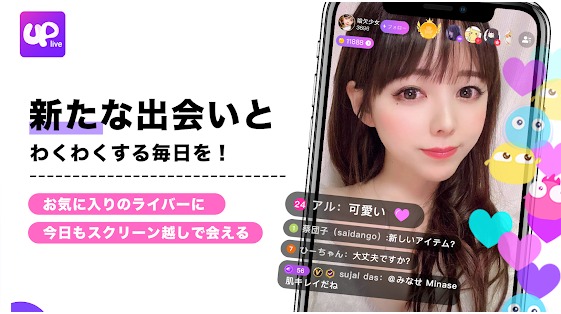 ※当記事は「PR」案件が含まれております。
Next generation entertainment distribution app Uplive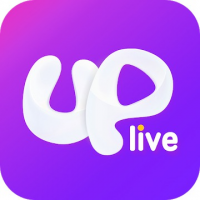 Next generation entertainment distribution app Uplive
Asia Innovations Ltd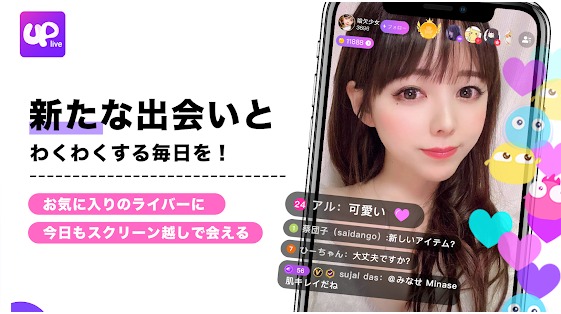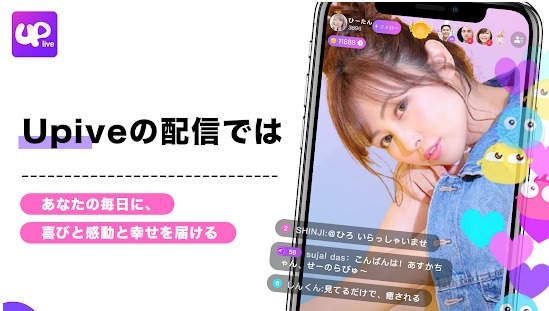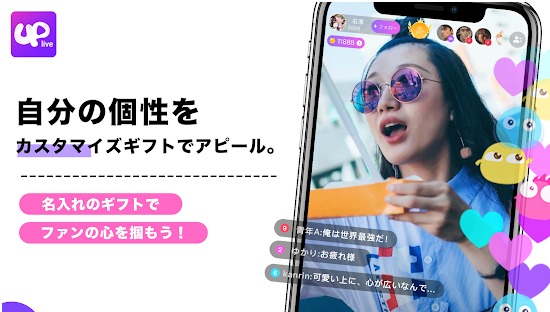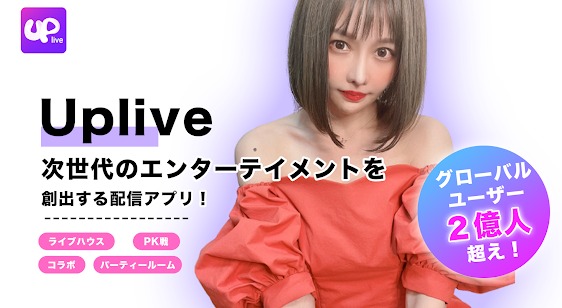 *Other images can be seen on the slide.
Recommended points
With a translation function, you can easily connect with users around the world
Multi-person collaboration voice distribution is possible in the party room
Feel free to enjoy games and collaboration
A lineup of popular casters such as idols, models, women, and talents
Earn free diamonds that can be thrown
The appeal of Uplive is that it has a translation function, so you can easily distribute it all over the world[/su_highlight
] can speak.

It also has a mini-game function, so it's also attractive that you don't have to worry about talking about it.
Because it has a beautiful face function, it is also possible to serve it ♪
You can also purchase diamonds for a fee, but you can get diamonds for free by using login bonuses and game centers.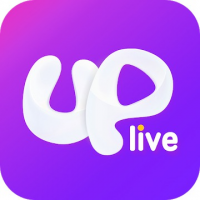 Next generation entertainment distribution app Uplive
Asia Innovations Ltd