Dead by daylight【PR】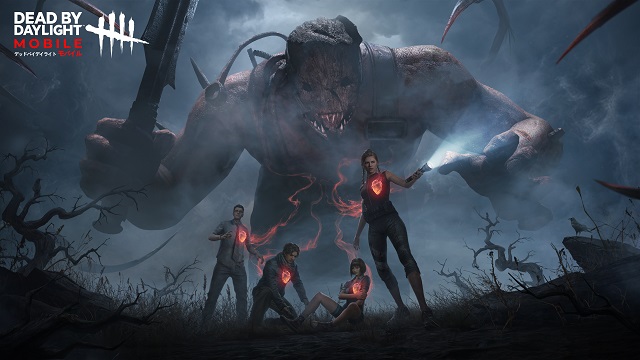 ※当記事は「PR」案件が含まれております。
Dead by daylight [PR]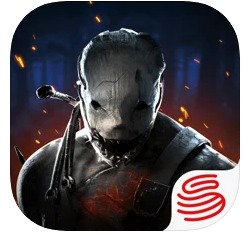 Dead by daylight
Clicktouch Co., Ltd.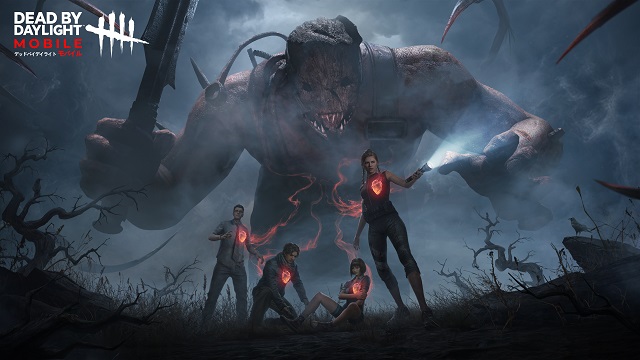 Popular 4vs1 asymmetrical survival horror game!
Survive by any means – The survivor's goal is not only to avoid capture, but to escape the never-ending pursuit and repair the 5 generators .
You can choose to work hand in hand with others, or fight alone and outlast everyone else.
Will you be able to escape the killer and escape from this place?
Recommended points of the app
The excitement is irresistible!
Have fun with everyone in multiplayer!
Many unique characters!
\Let's participate in the game of tag! /